Don't miss Chance to have One-o-One Communication
We've helped over 2,500 business to get into the most popular tech teams.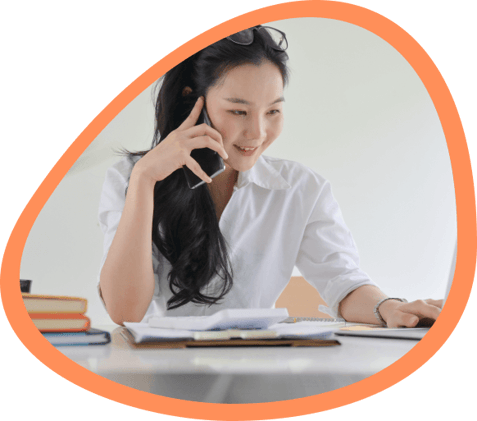 Connect with us!
Need an experienced and skilled hand with custom IT projects?
Fill out the form to get a free consultation.
United States
1700 Westlake Ave N Ste. 200 Seattle, WA
98109
United Kingdom
6 Lanark Square Glengall Bridge Docklands,
London E14 9RE
India
Ground Floor, C-205, Phase 8B, Sector 74,
Sahibzada Ajit Singh Nagar, Punjab 140308.